Valorant: Riot is determined to solve the "repeated map" situation
Valorant Riot: Although there have been changes in 4.04, the situation of 'repeating maps' is still appearing quite a lot in the community.
Riot's Valorant with its tweaks in the new version promises gamers a scenario where you won't see a map you just played. Despite that promise and there has also been a move to introduce computational systems to reduce this situation, but this phenomenon is still ongoing.
Repeating a map will cause that player to become 'bored' and lose the motivation to compete. Not to mention, unfortunately you are not forehand on a certain map (for example Breeze) and the next map is still Breeze, that inhibition will be higher and higher and no longer interested to play.
In a one-on-one session between Dev and fans, Valorant dev Brian Cheng said, "In a recent survey, more than a third of Valorant players responded that they were 'extremely uncomfortable' when encountered. must be the above situation." He also fully sympathizes with everyone "The general mentality we have seen in the past is disappointment, when you keep on the same map many times in a row, and we are still working to fix the situation. This is as thorough as possible."
Back when the game was released in 2020 with 4 default maps, the map selection was completely random. Therefore, gamers will have a 25% chance to return to the map they just played. And perhaps like this rate it is quite "virtual" when up to 67% of respondents believe that they often have to go back to old maps. This caused Riot Game to remove this random feature from version 4.04 to minimize repetition between competitive maps.
However, this does not seem to be enough when now, the number of Valorant players has also increased significantly. This means there will be more players along with an increased chance of appearing on the same map. "Me too, even after upgrading and tweaking this system, I still have a situation where the system keeps assigning me to the Fracture map, so maybe it's time for us to consider a method new project to address this situation."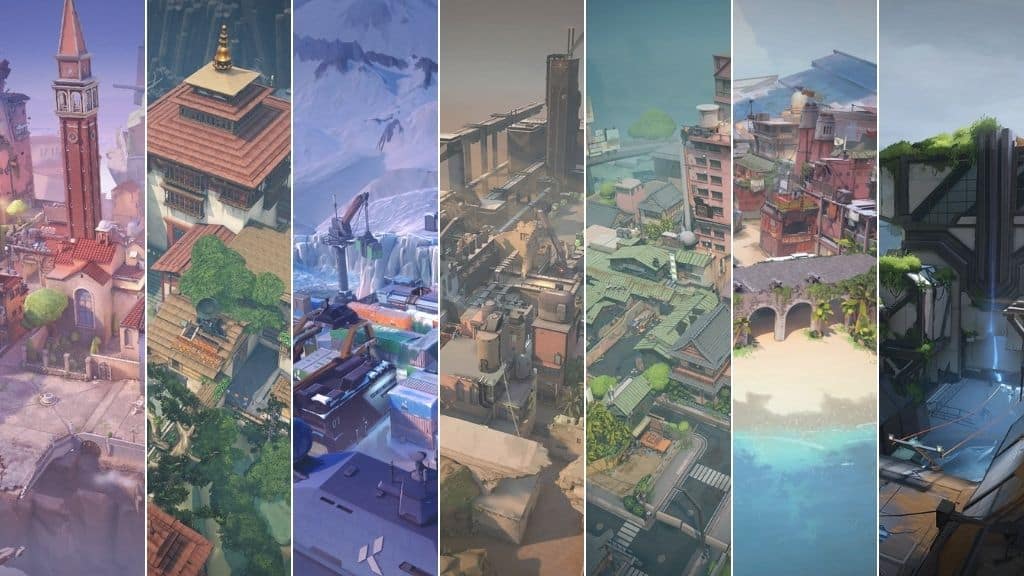 The new option here may be a system that ensures the selection of the map you want to play (similar to CS: GO) or increases the number of maps. However, designing a complete map is probably not enough (and not feasible) to solve the above problem. Perhaps, we need to wait a little longer to be able to have the function to choose the map we want to play.
Read more:

Valorant is about to launch a new mode Arena 1vs1?